DOME TM TECHNOLOGY 
Surface texture domes activate key receptors in your feet. Activation increases natural foot movement and builds core foot strength for a healthier foot and healthier life.​
After 3-4 weeks your feet will be ready for a higher level of stimulation.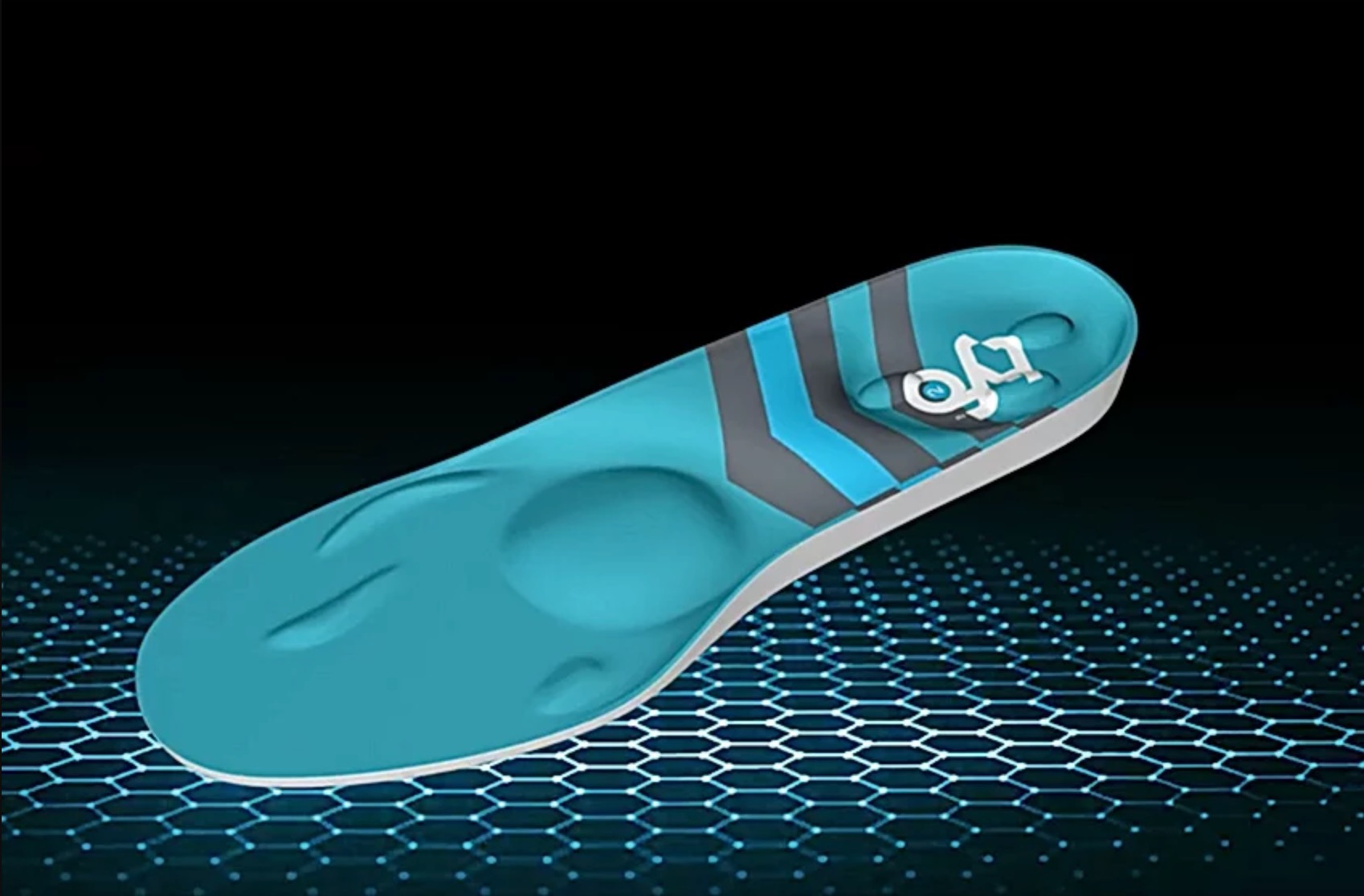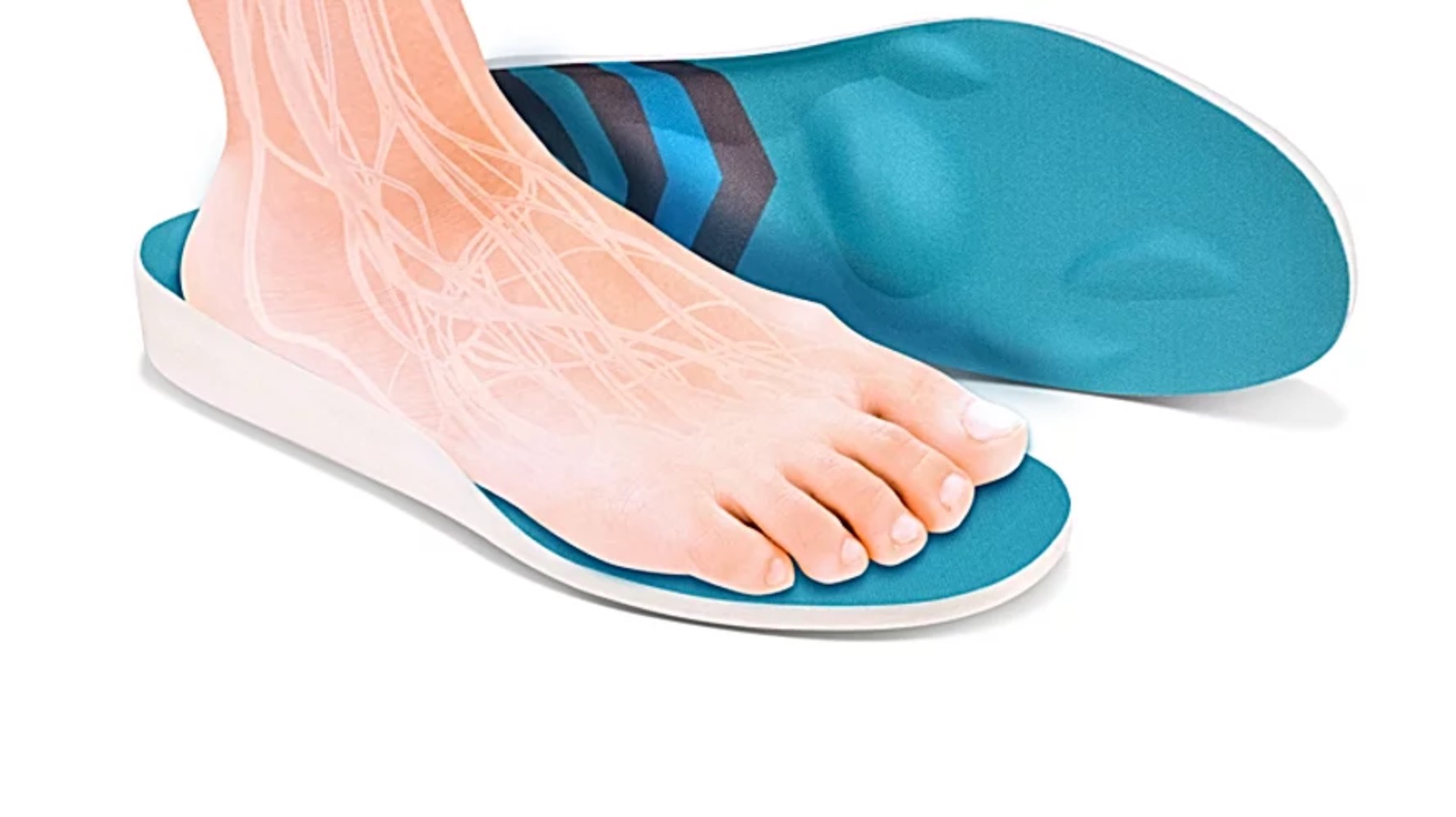 Your feet are the foundation of all your movement, and strong, healthy foot muscles are the key to unlocking stronger faster movement and higher levels of performance
The tyfo team asked why it should always be that most shoes are mass produced based on one foot shape and offer little or no personal foot activation technologies?
We know that it's critical for good health that our feet are 'in tune' with the rest of our nervous system and that our brain can receive and send meaningful messages to our feet.
Based on emerging science over the last 20 years, tyfo is a revolution in how we think about footwear design and the role of the foot in human movement. 
Check out the tyfo Science section for links to the academic research papers that inspired our product.
The foot is a major sensory organ with over 30 mechanoreceptors designed by evolution. Activating these receptors is critical to unlocking higher levels of performance and was the inspiration behind tyfo Dome Technology™
The simple action of stimulation to the plantar foot should also be viewed as a preventative exercise, whereby stimulation sends positive signals to our whole posterior muscle chain via the fascia which nourishes and encourages muscle growth and positive feelings making everyday life easier, less tiring and less stressful.